25 Great Minimalist Desktop Wallpapers
Came across a great website dedicated to minimalist desktop wallpapers, oddly enough called Simple Desktops.  I had a lot of fun browsing the collection and narrowed down to my top 25.  Enjoy!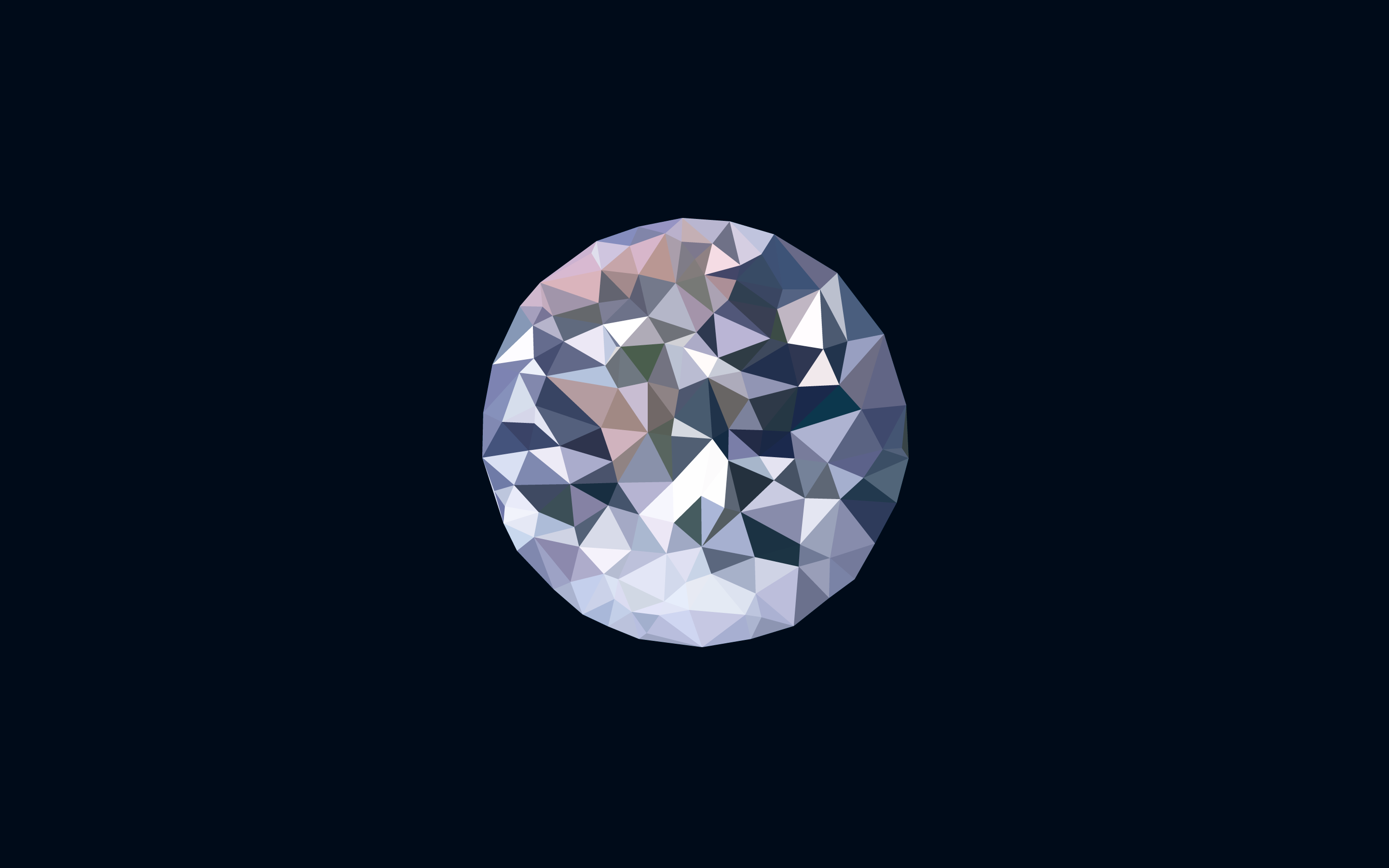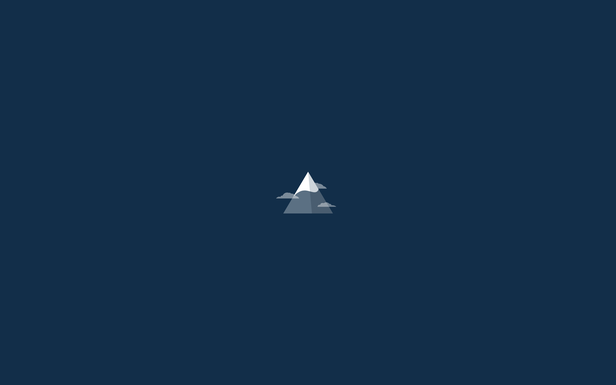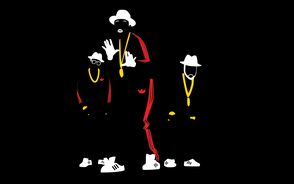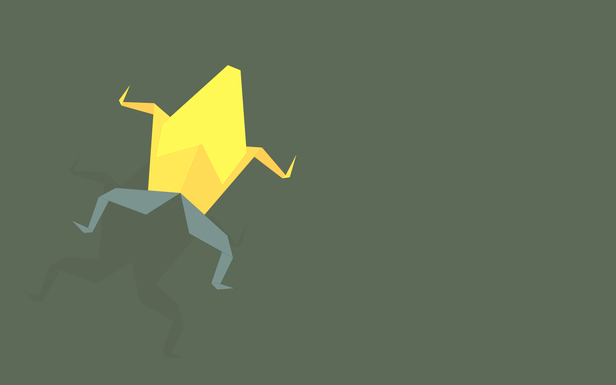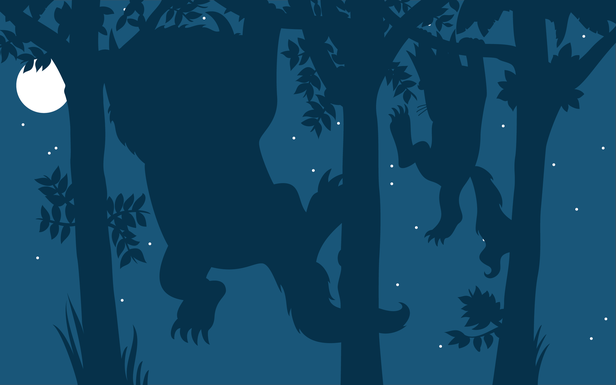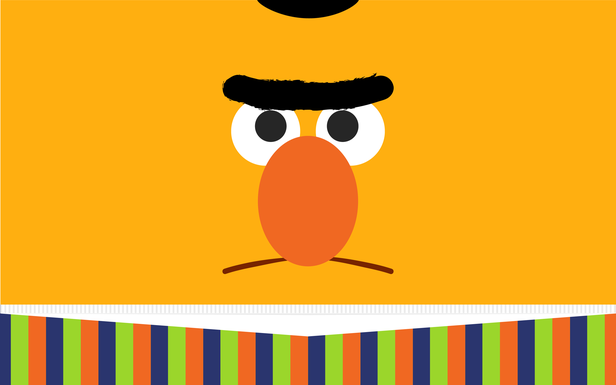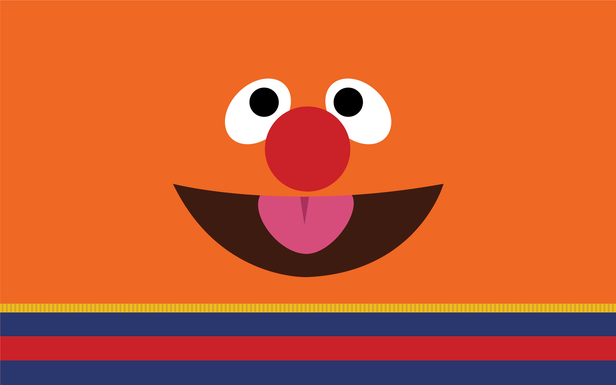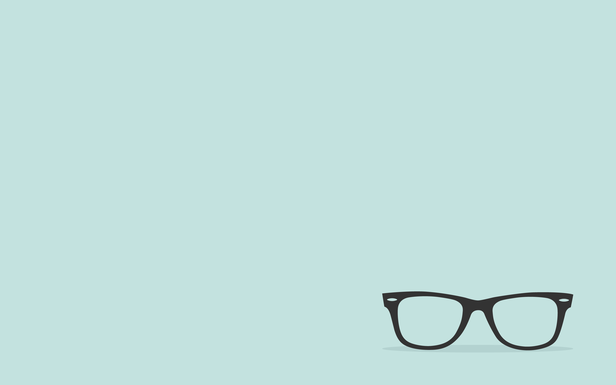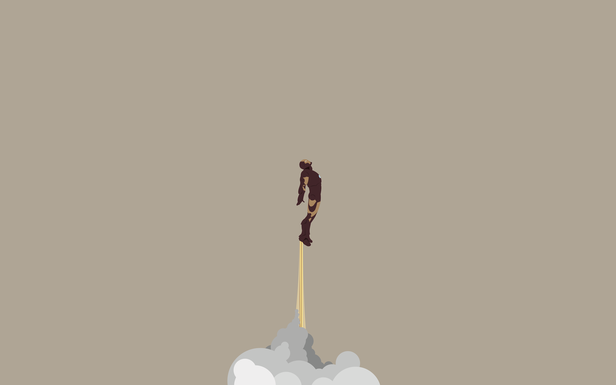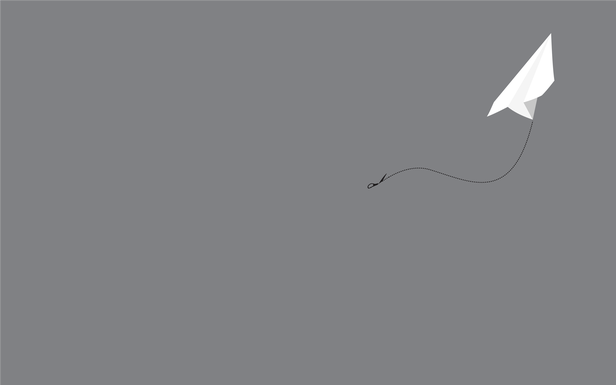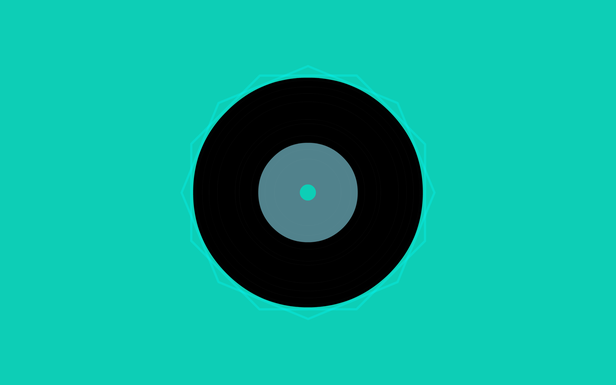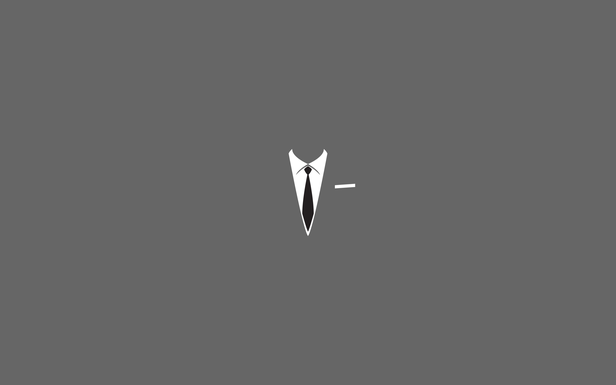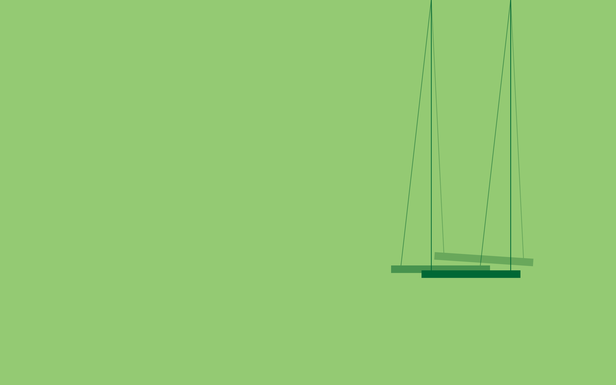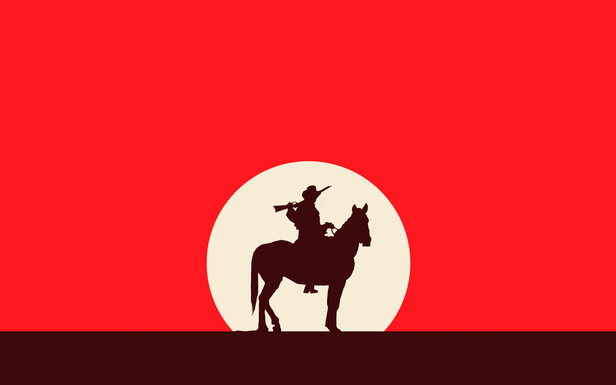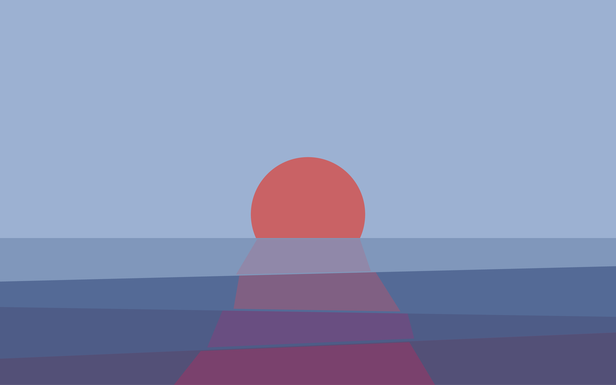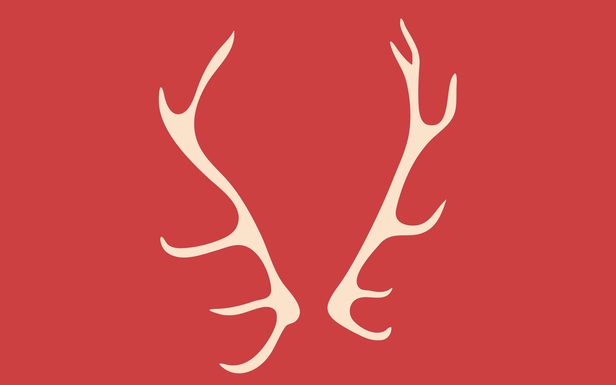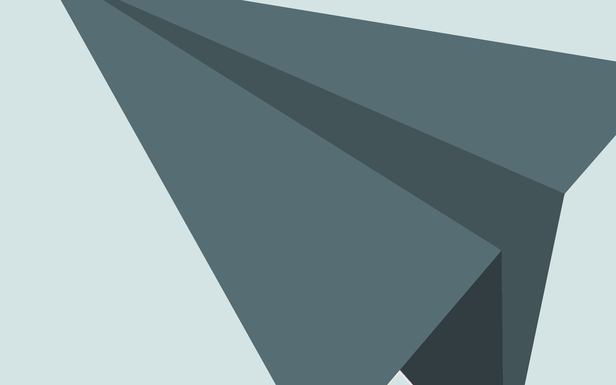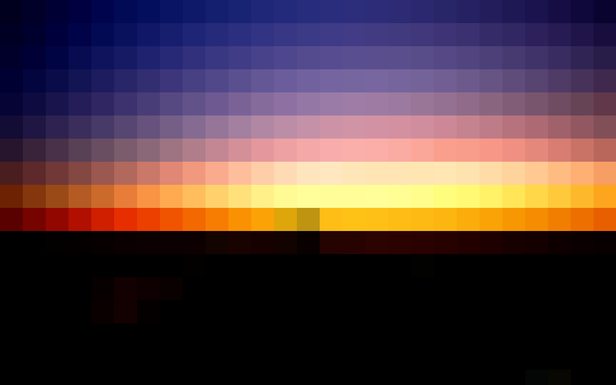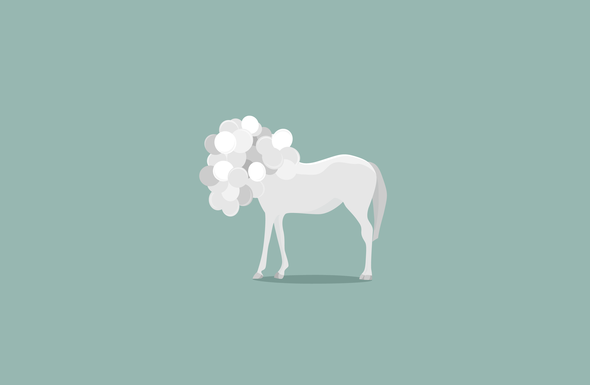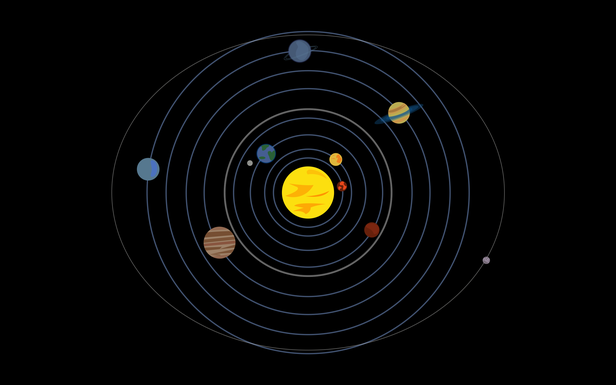 Leave a comment let me know what you think, or if you've seen any you'd like to see added to the list!