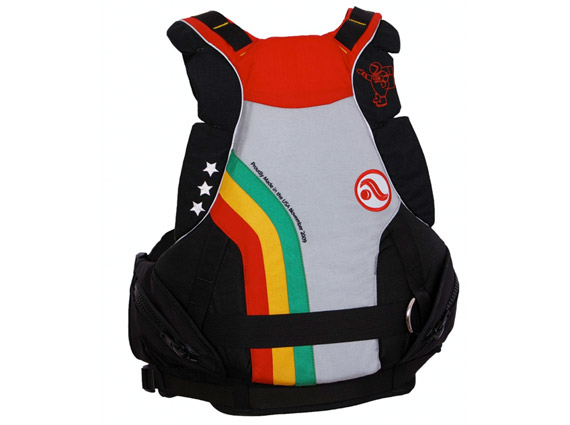 Astral Limited Edition GreenJacket PFD Designs
I recently ordered myself a new whitewater paddling rescue PFD. I decided to go with the Astral GreenJacket and the strong swimmer belt. To my amazement when I received the jacket it turned out to be The LE1 limited edition GreenJacket. I could not have be more excited. Not only is it hand crafted in the mothership factory in Asheville, NC, but it's the original design and it's fantastic.
So in honor of my new PFD, here is a look at all of the Astral Limited Edition GreenJacket designs.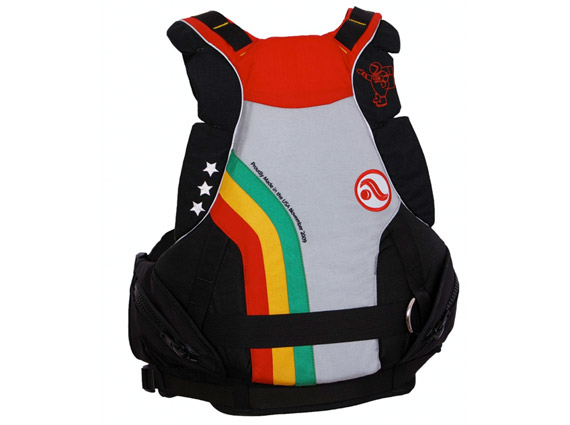 Now, Take a little break from your computer and enjoy the great outdoors! For more information about Astral and the work that goes into each their PFDs and design of the GreenJackets visit: www.astralbuoyancy.com.